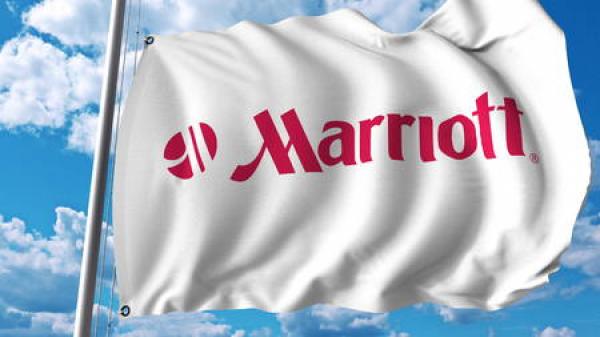 The AC Hotel by Marriott in Chesterfield, MO is in the midst of its first-ever holiday season in business. The hotel first opened its doors in late March after two years of delays caused by the COVID-19 pandemic and supply chain issues. A grand opening event was held in May, and the hotel has been fully operational ever since. Here are a few things to know about the long-awaited project:
The New Hotel
The construction of the hotel was originally announced back in 2019 as part of the $80 million Wildhorse Mixed Use Development project in Chesterfield, MO. The development also includes 188 luxury apartments, a Ruth's Chris Steakhouse with a rooftop bar, a Fidelity branch, and a Christina White Salon. The restaurant stretches more than 15,000 square feet while the retail space, which is fully leased, takes up about 10,000 square feet.
The hotel was the final piece of the puzzle, as the other parts of the project were completed by the end of 2021. It features 128 rooms and anchors the east end of the development. The 81,521 square foot AC Hotel boasts a litany of desirable features. There's an upscale lobby bar that offers specialty cocktails and hors d'oeuvres, as well as 5,000 square feet of meeting and event space. The kitchen's menu features European-style breakfast offerings, such as hand-shaved prosciutto and freshly baked croissants. Those who visit the AC Lounge can expect a specially curated cocktail, wine, and beer list as well as a tapas-inspired menu in the evening.
AC Hotels by Marriott
This is the first ever AC Hotel by Marriott in St. Louis County. The brand is a subsidiary of Marriott International, known for its upscale nature. The food and drinks offered are more refined and the design is more minimalist and modern. These hotels can be found in more than a dozen countries across five continents and are popping up rapidly throughout North America.
The AC Hotel by Marriott in Chesterfield resulted from a partnership between real estate private equity firm Great Lakes Capital and Schahet Hotels LLC, both based out of Indiana. Brinkmann Construction was responsible for the construction work.
At Construction Protection Systems, we're proud to have played a small part in development of the AC Hotel by Marriott in Chesterfield, MO. Stay tuned for more updates from the makers of 1-2-3 Door Shield—the original, reusable door protection system.