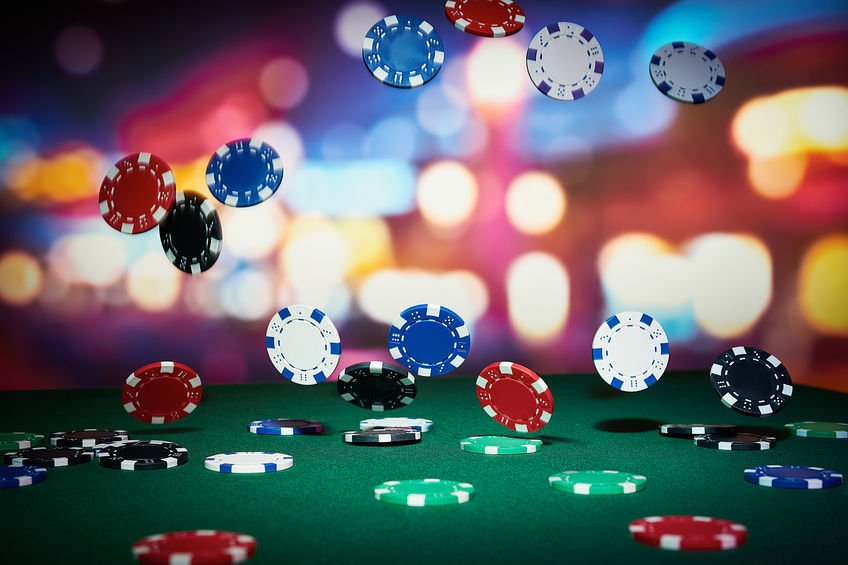 The expansion of the Choctaw Casino & Resort in Durant, OK has been completed, with the unveiling of the project happening this past August.
The unparalleled expansion features a new hotel tower, additional restaurants and lounges, expanded gaming areas and a variety of entertainment options.
In this post, we will discuss the project in detail including its background, facts, new amenities and more.
Project Background
Tutor Perini was the contractor for this expansion and worked with several architects that included JCJ Architecture and the Friedmutter Group to get this project from concept to completion.
The expansion has created 1,000 new jobs and will help fund much-needed services for Choctaw Nation tribal members for education, infrastructure and more.
The project is estimated to create millions of dollars in economic growth that will improve the lives of all Oklahomans.
Project Facts
The final cost for the 1 million square foot project is estimated at $435 million and included the addition of a 1,000-room hotel tower, casino expansion, additional parking, movie theaters, swimming pools, conference facilities, a fitness center, new restaurants and lounges, a world class collection of Choctaw art and a variety of other new amenities.
A One-of-a-Kind Relaxation & Entertainment Experience
As mentioned above the new hotel, Sky Tower Hotel, has 1,000 rooms for guests of the casino and resort and is 21 stories tall. Its rooms feature traditional king and double beds, and there are suites available as well for those who want to stay in complete luxury. Guestrooms feature modern décor, lavish bedding and spa-like amenities.
The expansion gives visitors six new restaurants to choose from, 11 new bars and lounges, more in-room dining options, as well as a Starbucks on property for those who need a kick start to their morning.
Aside from the new accommodations and dining, guests will be able to soak up the sun at the new 18,000-square-foot pool area, Aqua. This pool area sits on three acres and features an adults-only pool, a family pool, 50 poolside cabanas, 750 chaise lounge chairs and four outdoor venues for food and drinks.
And if you're coming for the gaming, you're in for a treat. The expansion has given the casino over 3,000 new slot machines, 40 new table games and a poker room with 30 additional tables.
At Construction Protection Systems, we're proud to have played a small part in the development of the Choctaw Casino & Resort. Stay tuned for more updates from the makers of 1-2-3 Door Shield—the original, reusable door protection system.