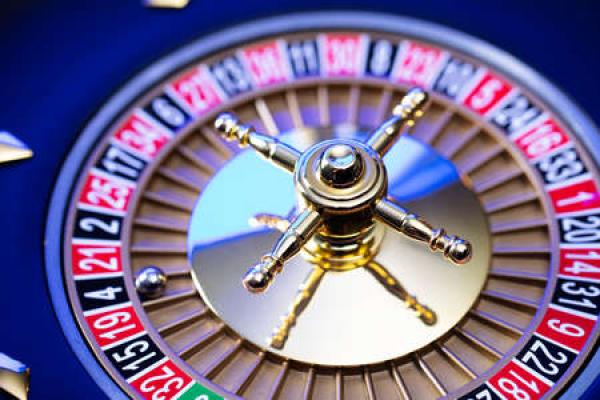 Harrah's Cherokee Hotel and Casino in Cherokee, N.C. recently celebrated the one-year anniversary of a major expansion project at the already-sprawling complex. The resort added a fourth hotel tower, The Cherokee, along with an 83,000 square foot convention center, which both opened in mid-October 2021. This expansion has significantly enhanced the resort's meeting and convention capability while allowing it to take on the increased number of guests.
The Construction Project
The project broke ground in June 2018 but had multiple delays due in part to the COVID-19 pandemic, ultimately taking more than three and a half years to finish. Whiting Turner completed the construction work at a cost of $330 million.
The New Space
The new, three-level convention center more than triples the size of the resort's former meeting space. It includes a 32,000 square foot ballroom, a pre-function ballroom, an exhibition hall, and 26 meeting spaces.
When it comes to the new hotel tower, calling it massive would be an understatement. The tower is 19 stories tall, featuring 725 rooms and seven suites. The design of the indoor space features accents of charcoal gray, burnt sienna, and golden hues with both eucalyptus and walnut woods.
The open-air, two-story lobby contains a 50-seat bar and lounge, which features a blue marble wall with cascading bottles of wine. The registration desk, which stretches more than 30 feet long, is another example of the impeccable design detailing in the project. Made of onyx stone in front of a slatted walnut wood design, it is lit to create a representation of the Smoky Mountains.
The second floor of the tower features a terrace pool and fitness center with breathtaking views of the mountains. Additionally, there are two 800 square foot suites with full kitchens and private pool access.
At Construction Protection Systems, we're proud to have played a small part in development of Harrah's Cherokee Hotel and Casino's expansion project. Stay tuned for more updates from the makers of 1-2-3 Door Shield—the original, reusable door protection system.