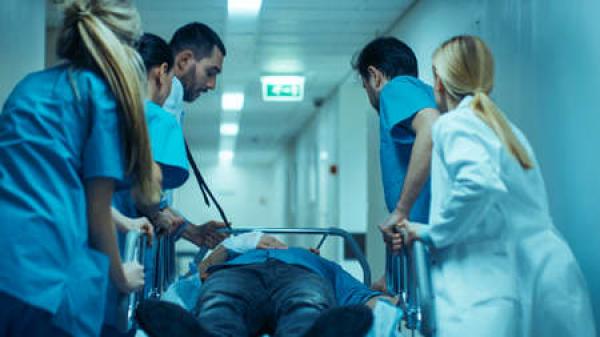 No one wants to spend time in an emergency room, but when you absolutely need medical attention, you'll be glad to have one nearby. The people of Davenport, FL now have that luxury now. One year ago, Orlando Health Emergency Room – Reunion Village opened after years of planning and construction.
For a year now, the medical professionals at the facility have been treating the patients of Central Florida. Here's some more information on how the facility came to be:
Planning and Construction
Orlando Health acquired a 28-acre piece of land in Northwest Osceola County in early 2019. The company did so with the intention of building a standalone emergency room to serve Davenport and the surrounding communities. The property is conveniently located along Interstate 4. It's part of a larger 108-acre mixed use development project called Reunion Village, featuring retail locations, upscale dining, and residential properties. Charles Perry Partners Inc. managed the construction work, which was completed in early 2022.
Orlando Health Emergency Room
The free-standing emergency room opened its doors on May 2, 2022. Since then, it's been open 24 hours per day and seven days per week. The facility is staffed by board-certified emergency room physicians, registered nurses, and other clinicians, all of whom are helping to meet the growing need for emergency services driven by the rapidly increasing population in the area.
The 12,000 square foot emergency room was meticulously designed to treat patients seeking emergency care for serious or life-threatening conditions in an efficient and high-quality manner. There are 11 treatment rooms, a specially designed resuscitation room, a fully operational lab for testing and imaging services such as ultrasound, CT scan, and X-Ray.
The complex also features an oversized ambulance bay that can accommodate multiple EMS units and a helipad for flight transfers. Patients who need additional care can be easily transferred to Orlando Health Horizon West Hospital a short drive away.
At Construction Protection Systems, we're proud to have played a small part in development of the Orlando Health Emergency Room – Reunion Village. Stay tuned for more updates from the makers of 1-2-3 Door Shield—the original, reusable door protection system.