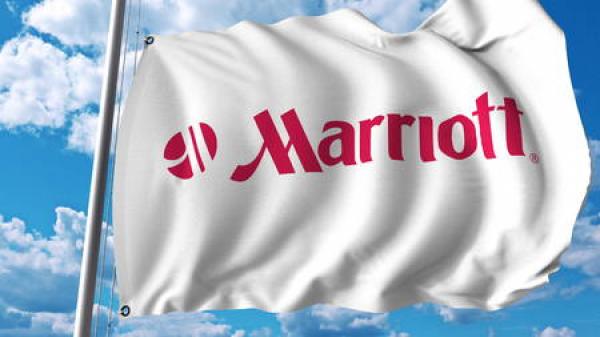 Coming out of the early stages of the COVID-19 pandemic, people were eager to leave their homes and go on an adventure for the first time in months. Luckily, Orlando World Center Marriott had them covered. In late 2020, the resort reopened after a major renovation project, the price tag of which totaled well into the millions. Digney York Associates served as the contractor for the project. The renovations included three main upgrades:
Lobby Upgrades
The lobby serves as among the first impressions a guest makes at a hotel. The Orlando World Center Marriott wanted to ensure that's a good impression. That's why they added multiple new features with modern designs. In addition to an atrium-style space, the lobby now has an outdoor terrace that features two fire pits and overlooks the main pool. The Lobby Bar has been renovated, updated and now includes a sushi bar, creating another dining choice for guests.
Rooms and Suites
On an ideal vacation, you don't spend too much time in your room. But Orlando World Center Marriott has taken steps to ensure whatever time you are in there is enjoyable. Many rooms and suites have been fitted with a full-size balcony and two chairs to enjoy some private outdoor space with a great view.
They've also been improved with new flooring and a new blue and gray paint scheme. All double beds have been converted to queen-sized while most of the bathtubs have been converted to showers. Basically, everything about the rooms is new, from the 55-inch smart televisions to the bed linens, draperies, furniture and décor.
The Golf Course
The resort's signature golf course – Hawk's Landing – has been redesigned as part of the renovation, in part to make room for a separate 60,000 square foot expansion of meeting and function space. The course redesign involved renovating the bunkers with capillary concrete liners and converting the putting greens' grass to Diamond Zoysia. It also involved fully rebuilding three holes, including the 18th. This final hole is now a par 3, 204-yard island green.
At Construction Protection Systems, we're proud to have played a small part in development of the Orlando World Center Marriott renovation. Stay tuned for more updates from the makers of 1-2-3 Door Shield—the original, reusable door protection system.