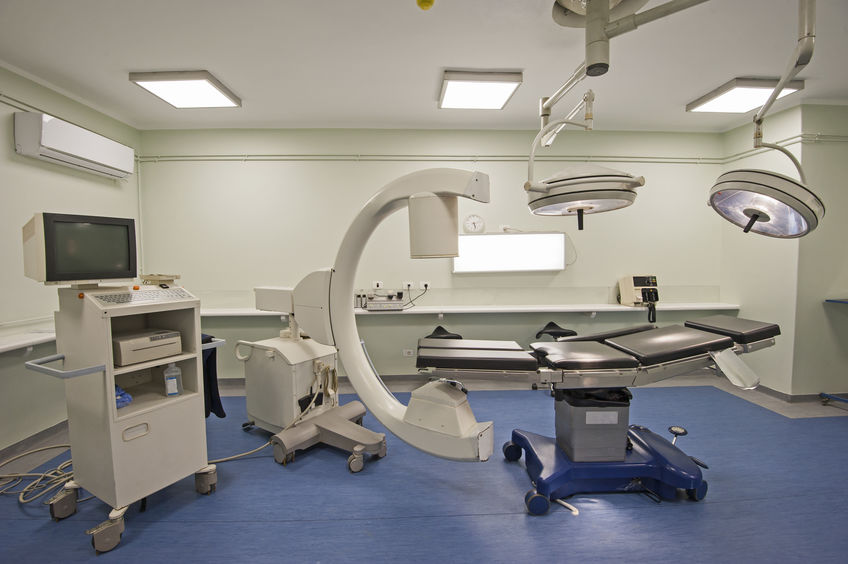 The coronavirus has shown us how important high-quality medical centers are in our country. The Kaiser Permanente healthcare organization recognized this need early on when they expanded their Capitol Hill Medical Center in Washington, D.C. A high-tech facility that offers advanced urgent care, cardiology, and more, the Capitol Hill Medical Center is now primed to deliver expert care during these tough times.
About Kaiser Permanente
Kaiser Permanent operates healthcare facilities across the country. From Washington State to Washington, D.C., they are leaders in providing preventative services and cutting-edge treatment. They focus on a wide variety of specialties, including cancer care, maternity, pediatrics, cardiac care, and more. They are also one of the nation's most productive research institutions, well-known for their advancements in cancer research, heart disease, and vaccines.
About the Capitol Hill Expansion Project
The main goal of the Capitol Hill Project was to expand the current Adult Medicine clinic in anticipation of patient growth. However, this intial expansion also impacted other departments within the medical center. Existing departments, such as pediatrics, were relocated to other floors and areas of the facility. These other floors were also expanded to allow room for pediatrics, as well as the other departments in that area, such as Infectious Disease, and OB/GYN.
The pediatric center specifically went through several changes to provide a more comfortable patient experience. These included the following:
Ocean-themed rooms and colors
Ocean white noise playing through the speakers
Interactive elements such as whiteboards, projectors, and more
New playrooms
As renovations were ongoing, the medical facility remained fully operational. Hensel Phelps, the construction company in charge of the project, worked mostly at night, outside of the facility's operating hours. This meant that neither the construction nor patient care was delayed throughout the duration of the project.
At Construction Protection Systems, we're proud to have had the opportunity to play a small part in the expansion of Kaiser Permanente's Capitol Hill Medical Center. Stay tuned for more updates from the innovators of 1-2-3 Door Shield—the original, reusable door protection system.